Wade Emmert
Member of the Board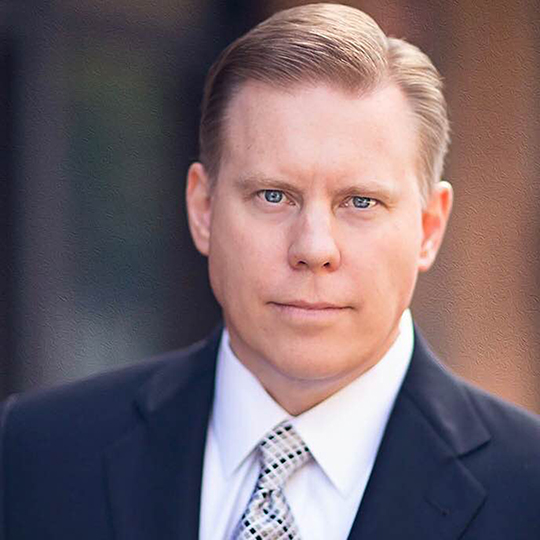 From May 2011 until May 2016, Wade Emmert led the Dallas County Republican Party as chairman, where he distinguished himself as an advocate for unity and conservative principles. He also was host of the popular Wade Emmert Show each Sunday night on 660AM-The Answer.
Prior to that, Emmert served as a city council member for his hometown, and has been a candidate for Dallas County judge. He also serves in various advisory capacities for a local hospital and the newly formed Law School at the University of North Texas at Dallas.
Emmert was born and raised in Midland, Texas. He graduated from Midland Christian High School at the top of his class, earned his Bachelor of Arts in International Business from Abilene Christian University, graduating magna cum laude, and his law degree from Baylor University. He has been a member of Mensa for more than 10 years and is considered one of the best attorneys in the state of Texas. He is a founding partner of Emmert & Parvin, LLP, a premier Dallas law firm.
Publications