Board of Directors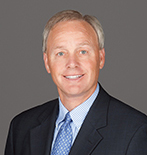 Wayne Stoltenberg
Chairman of the Board
Mr. Stoltenberg is the Executive Vice President & Chief Financial Officer of Vine Energy Inc., a natural gas focused exploration and production company in Plano, Texas. He previously was Chief Financial Officer of Cinco Oil & Gas and its predecessors. Wayne spent nearly 15 years in the investment banking departments of Bear Stearns and Credit Suisse focused on the upstream and coal mining sectors. Wayne is a graduate of Columbia University and has an MBA from the University of Texas. He served as a member of the Westlake Town Council and Westlake Academy School Board.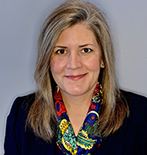 Ms. Layne de Alvarez
Ms. de Alvarez is an independent Birkman consultant and a former all source analyst at the Central Intelligence Agency, with her last period of service during the height of the Iraq War when she worked in the Counterterrorism Center as a counterintelligence specialist. She also served as Deputy Director for Texas for Business Executives for National Security, a nonprofit organization. Prior to her consulting career she was Vice President of Investor Relations and Corporate Affairs at NCI Building Systems.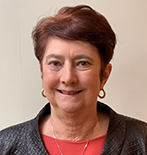 Dr. Genie Short
Dr. Short is retired from Southern Methodist University where she taught economics for 17 years. Prior to her teaching career, Dr. Short spent more than two decades in the banking industry, including 16 years at the Federal Reserve Bank of Dallas where she established and managed the Financial Industry Studies Department with responsibilities to conduct policy-oriented research on the interrelationship between financial institutions and the economy. She holds an A.B. degree from Smith College and a Ph.D. degree in economics from the University of Virginia.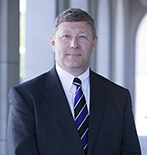 Tom Giovanetti
Mr. Giovanetti is president of the Institute for Policy Innovation (IPI), and has served in that position since January 1995. Tom has a master's degree in Theology from Dallas Theological Seminary. As president of IPI, Tom writes and speaks on a variety of policy topics related to tax reform, economic growth, property rights, technology & innovation, Social Security reform and state and federal government reform. Tom has represented IPI by testifying before both federal and state legislative hearings and at international organizations. Tom has been published in scores of newspapers and magazines and is a frequent guest on radio talk shows.