Past Events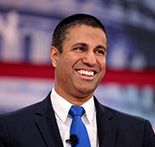 A special policy discussion with FCC Chairman Ajit Pai as we look back on the successes of the past four years, and look forward to what still needs to be done to ensure US leadership in communications policy.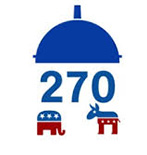 A dangerous campaign seeks to nullify the Electoral College without changing the Constitution—and it is almost three-quarters of the way to taking effect.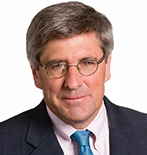 A Conversation with Stephen Moore
One of the most consequential elections of our lifetimes is coming up in just a few weeks. So we thought this would be a great time for an update from longtime friend of the Institute for Policy Innovation Stephen Moore.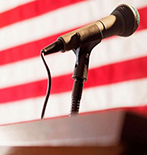 Grab your popcorn and a glass of wine, and join IPI for a pre-debate discussion and social hour.
Click here to get your

IPI Presidential Debate Game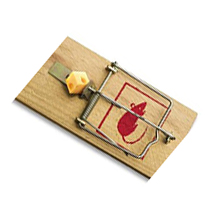 A Conversation with Iain Murray
Join the Institute for Policy Innovation virtually on September 24 as we host Iain Murray for a discussion of "The Socialist Temptation".