Past Events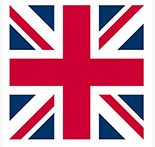 Please join us May 18 as we discuss how things have gone after Brexit as well as the UK's new trade position and trade agreements.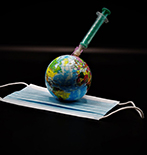 Join the Institute for Policy Innovation on April 26 for a World IP Day discussion on Patents and the Vaccines, a follow-up to last year's "Patents and the Pandemic" event.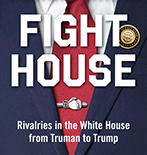 A Conversation with Tevi Troy
Join us for a conversation with author, presidential historian and former senior government official Tevi Troy as we discuss his latest book.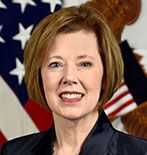 An Interview with the Pentagon's Former Chief Management Officer, Lisa Hershman
Please join IPI on Tuesday, April 6, for a discussion with Lisa Hershman, former Chief Management Officer of the Pentagon. We'll talk about why Congress created her position, why Congress eliminated her position, as well as whether Congress really wants efficiency at the Pentagon, and Hershman's concerns for the future.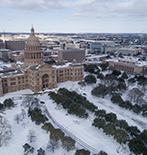 A Conversation with Robert Bryce
We are still coming to understand what went wrong, where the responsibility may lie, and how we can ensure that nothing like this ever happens again in Texas. Join us for this very important and timely online event with energy expert Robert Bryce.