Upcoming Events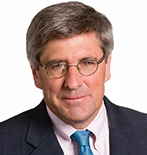 A Conversation with Stephen Moore
One of the most consequential elections of our lifetimes is coming up in just a few weeks. So we thought this would be a great time for an update from longtime friend of the Institute for Policy Innovation Stephen Moore.
Past Events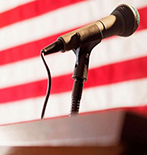 Grab your popcorn and a glass of wine, and join IPI for a pre-debate discussion and social hour.
Click here to get your

IPI Presidential Debate Game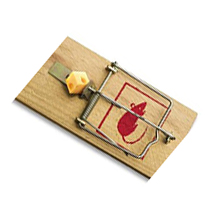 A Conversation with Iain Murray
Join the Institute for Policy Innovation virtually on September 24 as we host Iain Murray for a discussion of "The Socialist Temptation".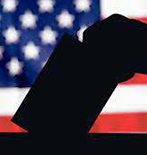 Please join IPI on September 1 for a conversation with John Fund, one of the country's top voter-fraud experts.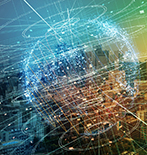 A Conversation with Jeff Kosseff
A discussion with author and cybersecurity expert, Jeff Kosseff.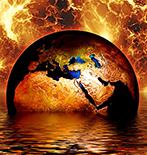 Please join IPI for a Zoom discussion with Michael Shellenberger, author of "Apocalypse Never: Why Environmental Alarmism Hurts Us All."