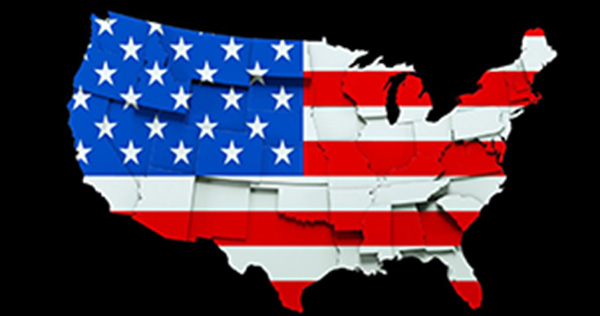 The American founders rejected a national popular vote and instead created the Electoral College. This state-by-state election process forces politicians to attract broad, national support, keeps states in charge of elections (preventing presidents from controlling their own reelections), and limits disputes within the states where they arise.
But a dangerous campaign seeks to nullify the Electoral College without changing the Constitution—and it is almost three-quarters of the way to taking effect. What is the National Popular Vote (NPV) interstate compact? How would NPV destabilize our politics and increase the risk from fraud and disputes?
On Thursday, November 19, please join the Institute for Policy Innovation for "Breaking the Founders' Bargain: The Threat to the Electoral College."
Our speaker will be Trent England, founder and executive director of Save Our States, an organization devoted to only one thing—fighting the National Popular Vote initiative. Trent will explain the importance of the Electoral College and the dangers of the National Popular Vote initiative.
Trent England is the founder and executive director of Save Our States. He has previously served as executive vice president for both the Oklahoma Council of Public Affairs and the Freedom Foundation. Trent was a Publius Fellow of the Claremont Institute in 2008. He is a producer of the feature-length documentary "Safeguard: An Electoral College Story." Trent earned a J.D. from the George Mason University School of Law and a B.A. in government from Claremont McKenna College.
Thursday November 19, 2020
1:00 PM CENTRAL (2:00 PM Eastern)

For additional information or questions please contact
Addie Crimmins at addie@ipi.org or 512.787.8102