IPI's World IP Day Reception with Francis Gurry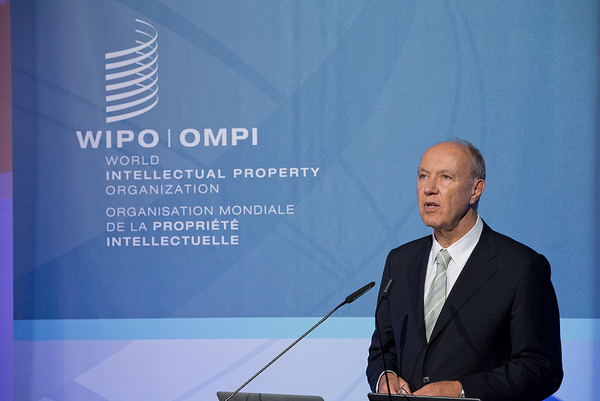 We're delighted to announce that Francis Gurry, the current and newly renominated Director General of the World Intellectual Property Organization (WIPO) in Geneva, Switzerland, will be our special guest for our World IP Day Reception on April 23rd.
Come greet Director General Gurry and hear his thoughts on the state of intellectual property policy in the world, as well as hearing about WIPO's recent successes and current endeavors. You won't want to miss it!
Event Details
Wednesday, April 23, 2014
5:30 pm - 7:00 pm
Room 121
Cannon House Office Building
Washington, DC
Sponsored in part by: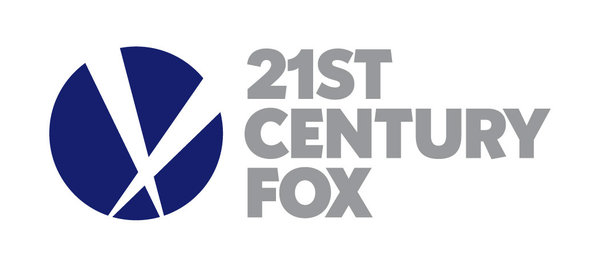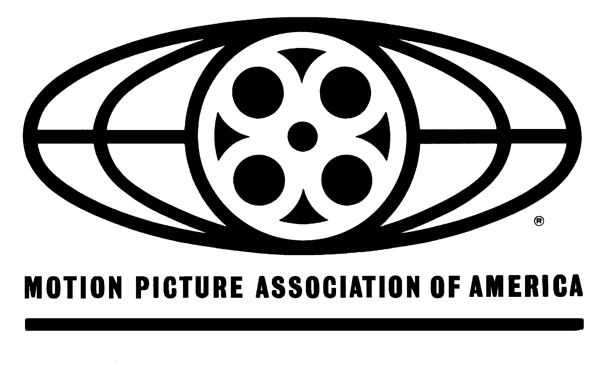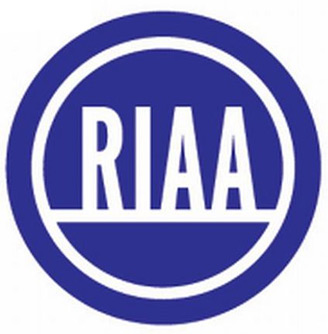 ________________________________________
And if your schedule permits, please join us April 24th for
IPI's 9th Annual World Intellectual Property Day Celebration.
Click here for more details and to register for the conference.
Questions regarding either of these two events?
Contact Betty Medlock at 972-874-5139 or bmedlock@ipi.org