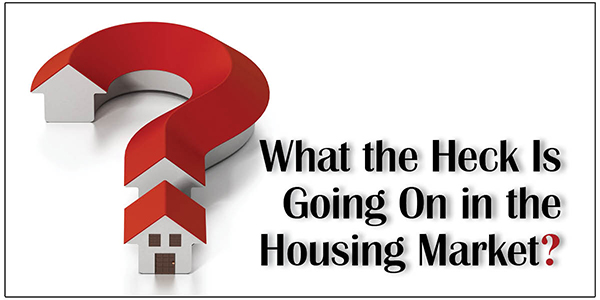 Some very strange things are going on in the housing market. Valuations are skyrocketing in most areas, enriching existing homeowners but making first-time homebuying much more difficult, despite historically low interest rates.
What is the cause of skyrocketing home valuations? Is this a short-term or long-term pattern? Why aren't homebuilders flooding the market with new homes in a market reaction to the price signal? And how long should we expect mortgage rates to remain this low?
Please join the Institute for Policy Innovation (IPI) on September 7 for a virtual policy briefing with Edward Pinto, Director of the Housing Center at the American Enterprise Institute (AEI), who will discuss these and other housing-related issues and answer your questions.
Tuesday, September 7, 2021
1:00 PM CENTRAL


For additional information or questions please contact
Addie Crimmins at addie@ipi.org or 512.787.8102