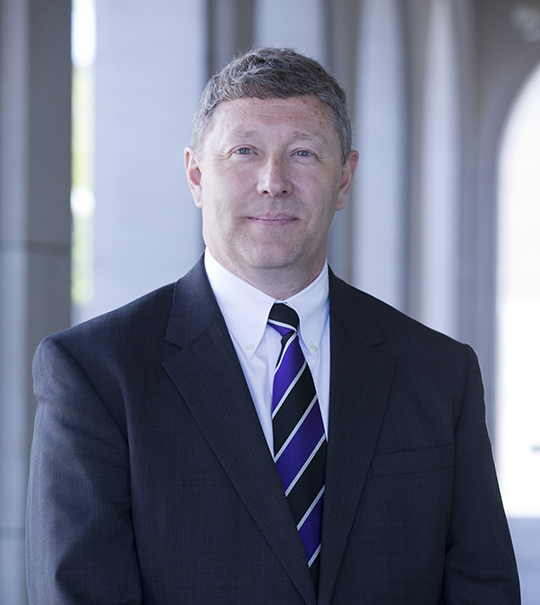 Tom Giovanetti is president of the Institute for Policy Innovation (IPI), a public policy research organization based in Dallas, Texas. Mr. Giovanetti writes for IPI and for other publications on a wide variety of policy topics including taxes and economic growth, civil liberties and constitutional protections, judicial supremacy, intellectual property, Social Security personal accounts, communications and Internet policy, and out-of-control government spending. In addition to being published in leading papers including the Wall Street Journal, Washington Times, Investor's Business Daily and The Dallas Morning News, he also appears regularly on a number of radio and television programs.

Mr. Giovanetti has represented IPI at many national and international organizations, including the World Intellectual Property Organization (WIPO), the Internet Governance Forum (IGF) the World Health Organization (WHO) and represented IPI during trade agreement negotiations on the Trans-Pacific Partnership (TPP).

Mr. Giovanetti is a popular speaker and writer, and also testifies before state and federal legislative committees on a variety of topics.
Follow Tom on Twitter at @tgiovanetti